Paint for Mental Health Awareness with #MyColours
Starting from the beginning of Mental Health Awareness Week until the end of the year YesColours has launched a first-of-its-kind paint collection and campaign in support of mental health charities.
You can now pre-order these exclusive new colours, created in collaboration with Leigh Johnstone and Sisi Alfred.

The #MyColoursByYesColours campaign will see us team up with designers, musicians and gardeners to create an entirely new paint collection that celebrates the many ways people use colour to support mental wellbeing.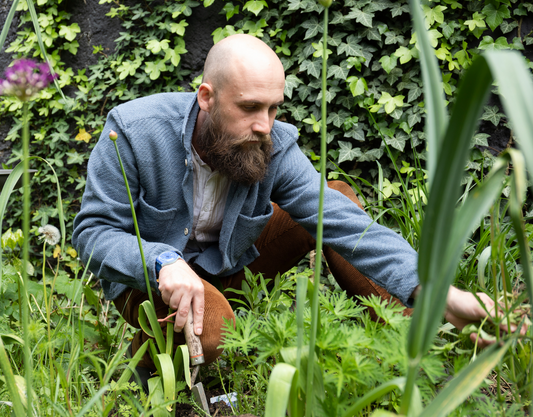 The Beardy Gardener — Leigh Johnstone
"Partnering with YesColours lets me share the healing power of colours with others, while also helping fund the life-changing work by my chosen charity, Thrive, which uses gardening to bring positive changes to people's lives."
Follow Leigh @beardygardener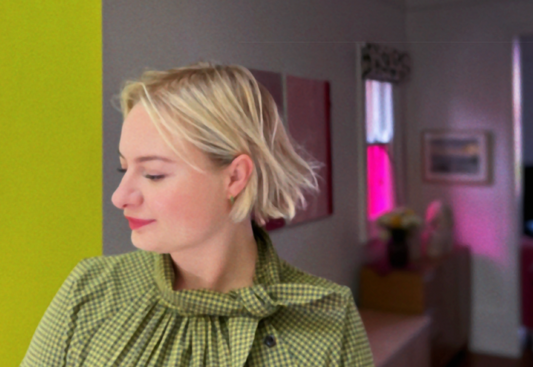 Låpsley
British singer-songwriter, electronic music artist, writer, activist, feminist. Holly Lapsley Fletcher is many things and we could not be more excited to have her part of the #MyColours launch campaign.
Follow Låpsley @lapsleyyyy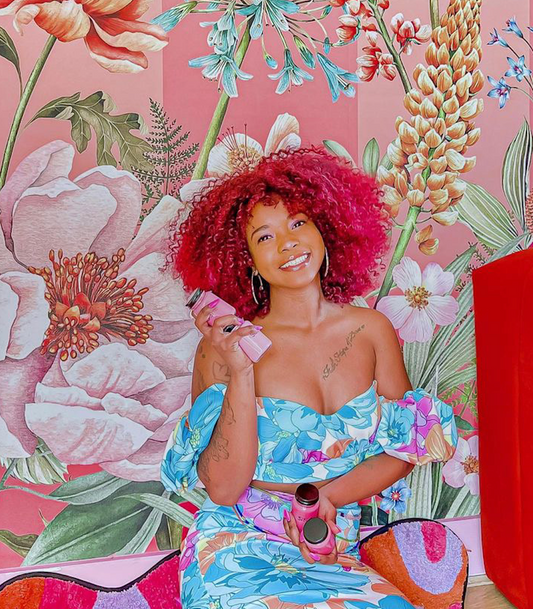 Sisi
Colour loving digital creator, founder of @textmewhenyougethome.co and @homewithsisi has been chatting colour with the likes of Fearne Cotton lately, as well as being featured in Women's Health. We're privileged to have her join the campaign in support of fellow Lupus sufferer charities.
Follow Sisi @homewithsisi
Emma Bestley, Co-Founder and Creative Partner at YesColours: "A quarter of us are affected by mental health challenges at some point in our lives. We wanted to support the vital work charities are doing in the mental health space by not only raising awareness of 'colour therapy', but also raising much-needed funds.

"At YesColours, we pride ourselves on creating feelgood colours, but now we can say our colours do good too. We're really inspired by Leigh, Sisi and Lapsley and the way they use bold colours in such different ways. We hope this range will help fund the work of mental health charities for years to come. This is just the beginning."

The process of creating the 'MyColours' collection involved a personal colour consultation with YesColours (you can also book one for free here) and we can't wait to share the new collection colours with you here.
Subscribe to our newsletter below, follow us on socials or come back to our website to find out when the colours are launched to the world.

Join our colour community.