Sustainability: this is about more than just paint, it's about our planet.
At YesColours, our mission goes beyond paint – it's about our planet and making a lasting difference. We believe that true beauty shouldn't come at the cost of our environment.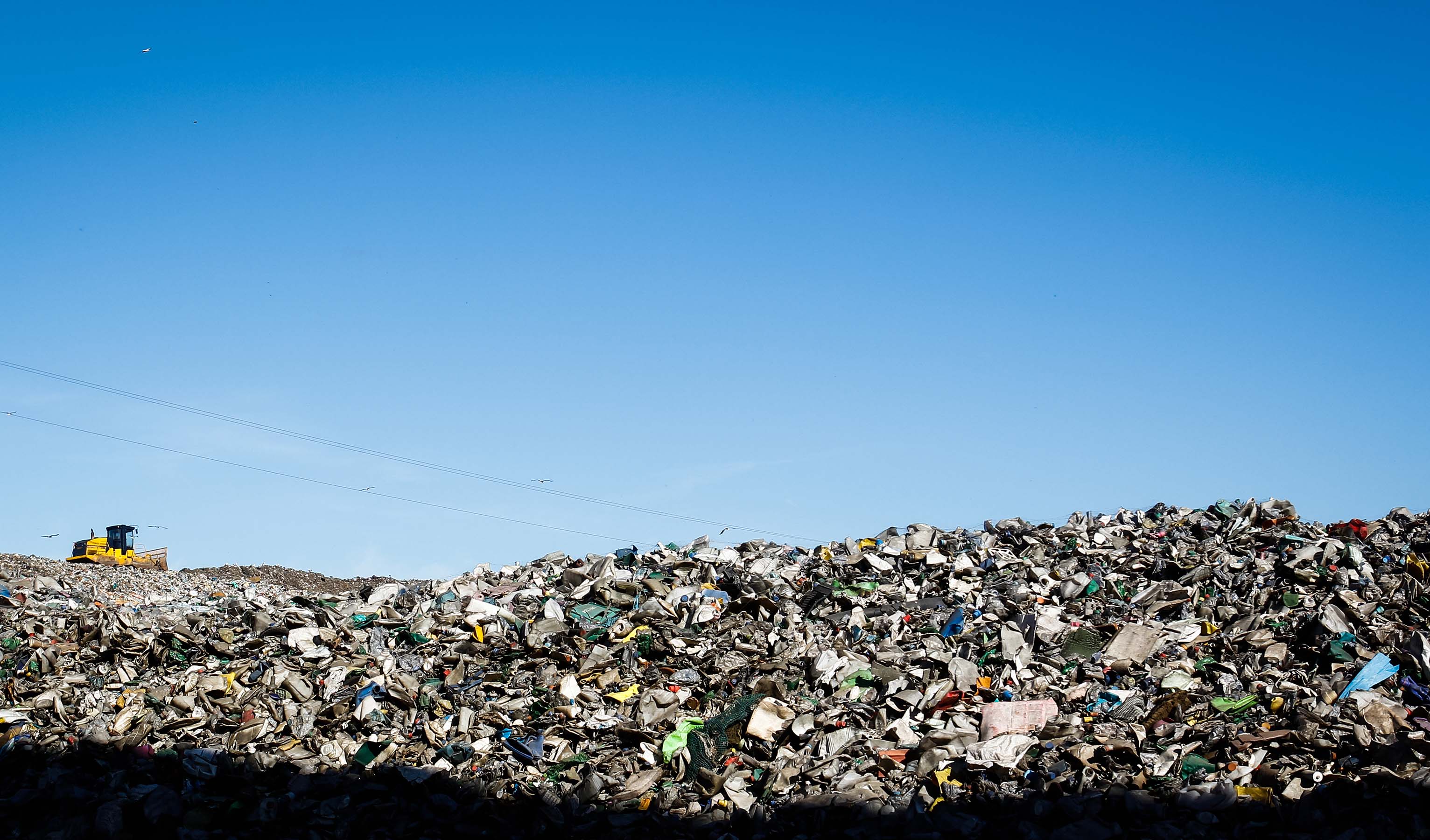 Colour shouldn't cost the earth.
This isn't just about paint for us.
It's about leaving the world in a better place than we found it.
Our paints are just part of that.
1/3 HWRCS
Only 1/3 of HCRCs in the UK accept paint waste for recycling.
14,000 Tonnes
14,000 tonnes of paint tins are sent to landfill every year in the UK.
Only 2%
Only 2% of returned paint waste makes it through the recycling process.
55 million litres
55 Million litres of paint waste is generated in the UK each year, 98% of which ends up in landfill.
Over 500
There are over 500 landfill sites in the UK, and counting.
We've thought about every step in our paint's journey - from the factory, to your walls and beyond.
And we're changing things up for the better.
Improving recyclability with fully recyclable packaging and reducing the impact on our environment by using new colourant technology, local supply chains and measuring our carbon footprint every step of the way.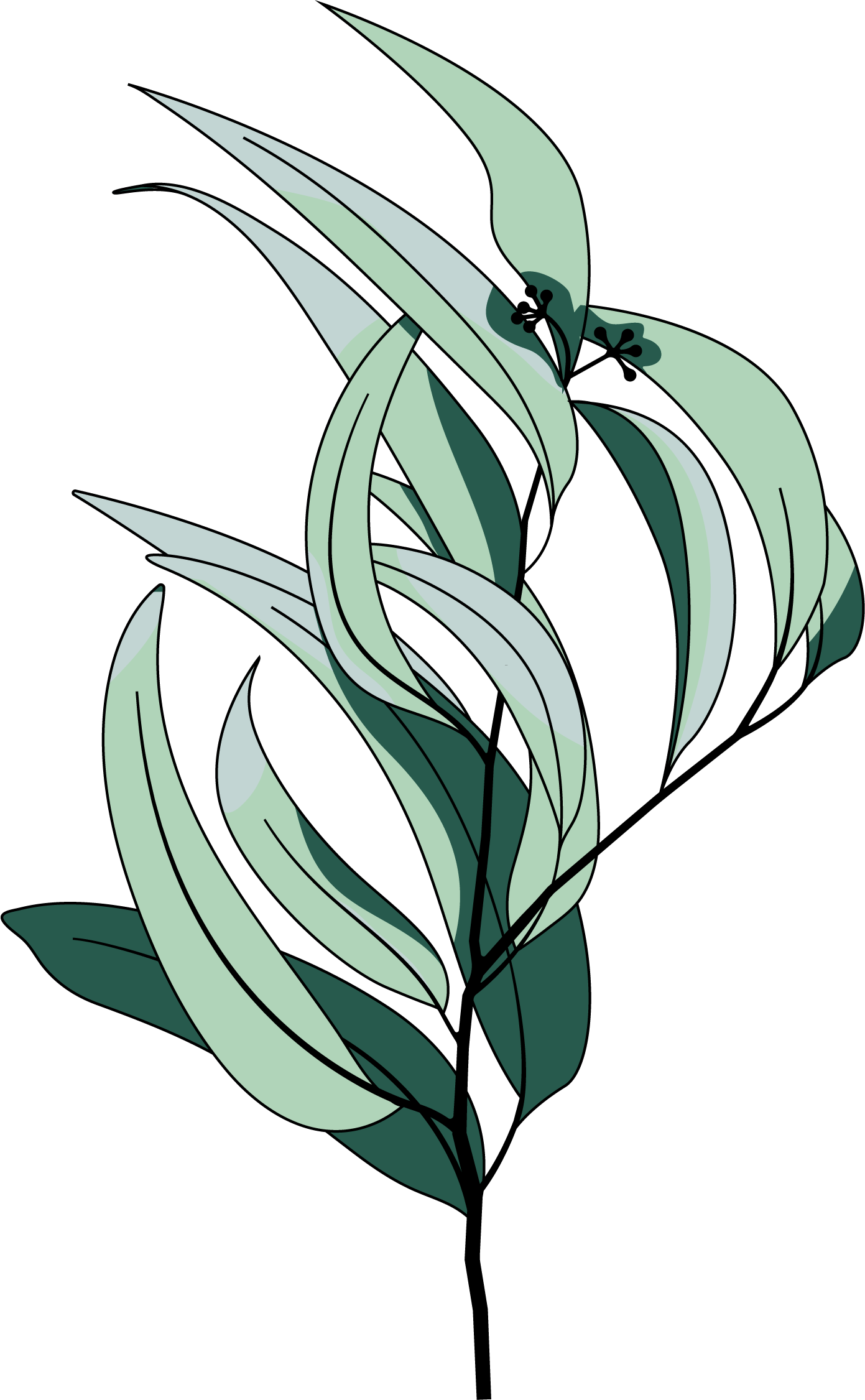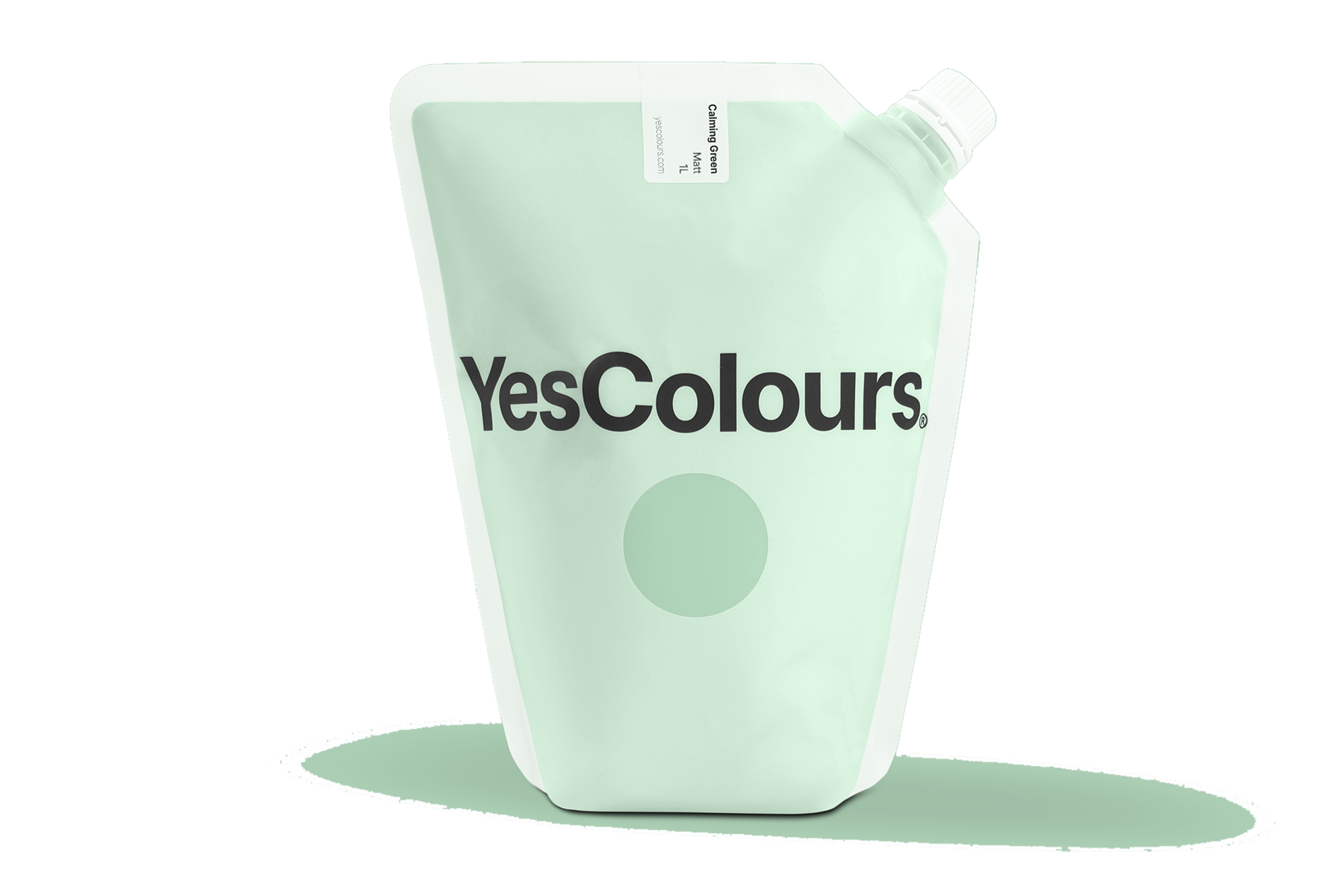 Easy-open and close.
Airtight to protect paint from moisture, mould and dust.
Flexible packaging uses 16% less fossil fuel, 26% less water, and generates 21% less greenhouse gas emissions throughout production vs. traditional packaging.
Reducing carbon.
Up to 52 times more space and weight efficient for transportation and storage.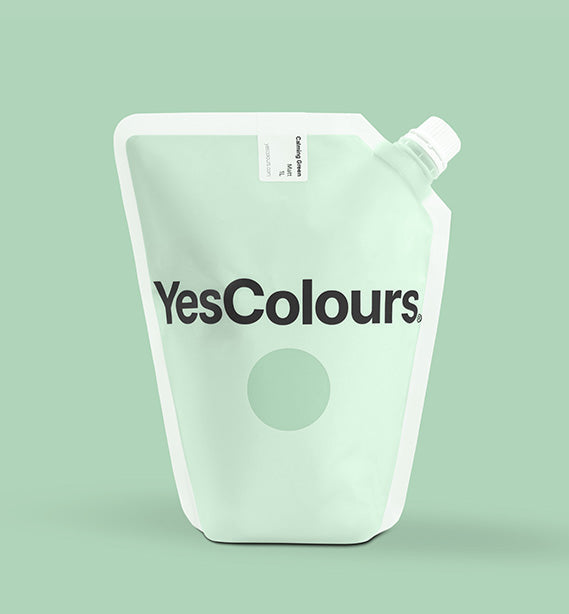 Easily recyclable.
Via local supermarket recycling points or at home (where accepted).
Keeps paint better, for longer.
Fully tested for strength and compatibility.
Easy to check your colour
Our clear circle window allows you to check your colour before opening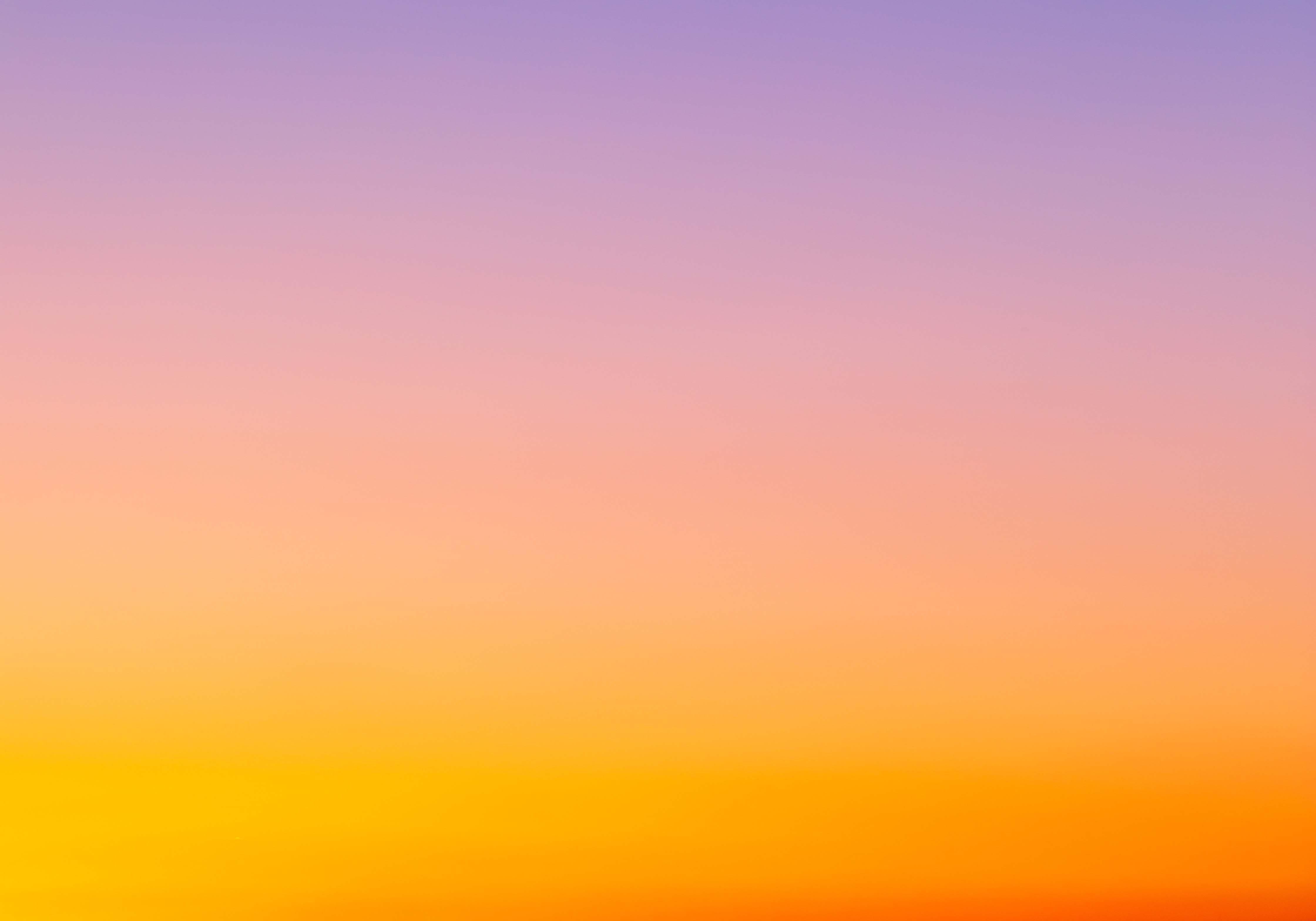 We're challenging what it means to be sustainable.
And we'll never stop.
No Added VOCs
Completely safe for you, your family, pets and the environment.
No Added VOCs
Completely safe for you, your family, pets and the environment.
NO STICKY SWATCHES
Proper paint samples that are fully recyclable so nothing goes to landfill.
And we'll never stop.
Vegan & Cruelty free
The paints contain no animal-derived ingredients and our paints have not been tested on animals.
APE's & NPE's
We've completely removed these harmful chemicals from our paints.
Giving Back
We are working with UK based charities for mental health in young people. See more
here.
Carbon Reducing
Our packaging is 52 x more space efficient than tins for transportation.
Made in britain
We are Made in Britain certified, and so are our partners.
Everything we do is designed with
in mind, because we want to leave the world better than we found it. Shop Now