How many half-empty tins of paint do you have at home right now?
No judgement, we've all got them.
The UK average is 17 per household. There are two main reasons for this:
Over ordering paint at the point of purchase.
Only 1/3 of recycling centres in the UK accept paint waste.
Our intention is provide an alternative packaging solution that tackles both of these issues - along with a number of other key environmental benefits.
1 Litre sizes so you can more accurately order what you need.
Packaging that is more widely and easily recyclable than the standard tin.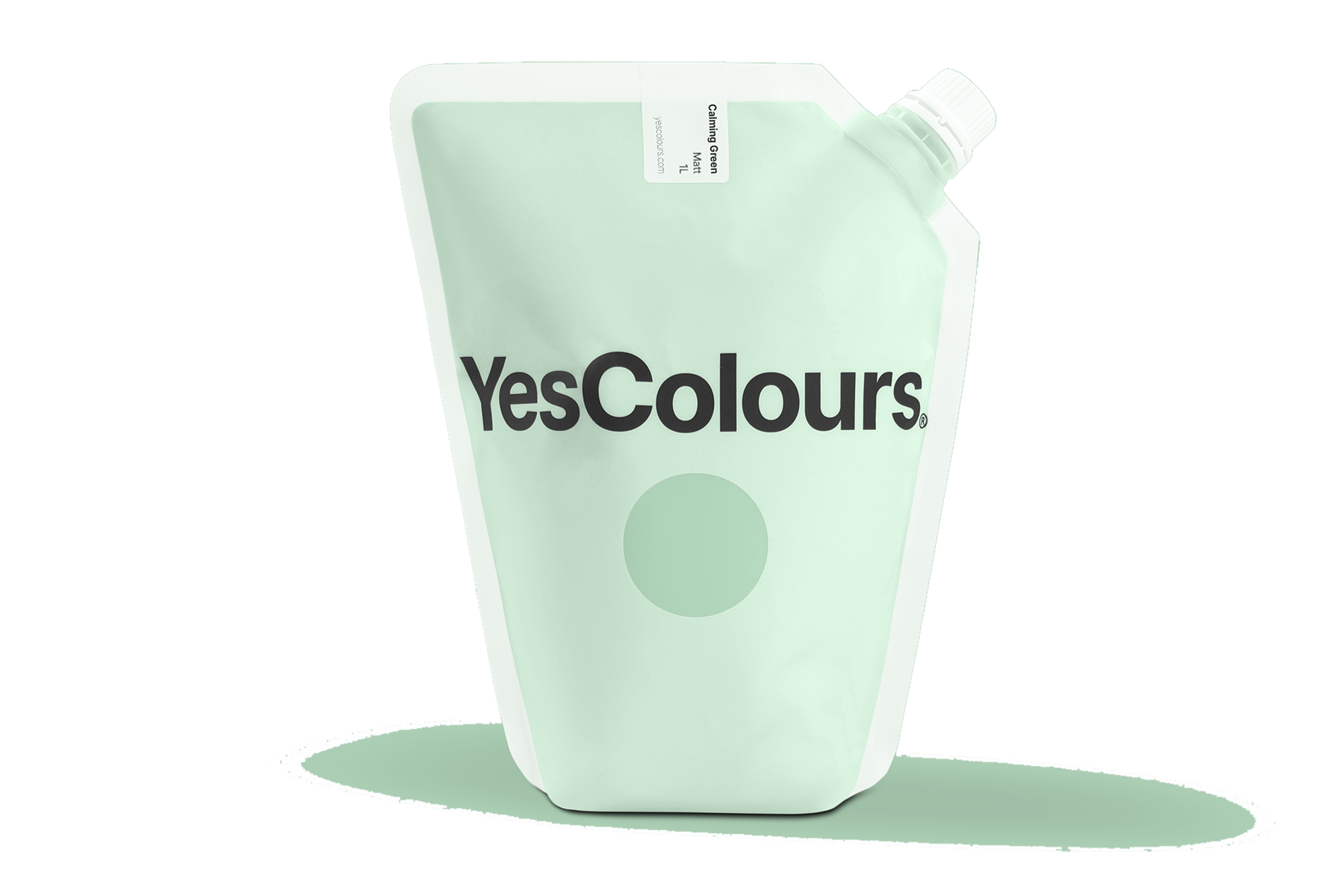 Easy-open and close.
Airtight to protect paint from moisture, mould and dust.
Flexible packaging uses 16% less fossil fuel, 26% less water, and generates 21% less greenhouse gas emissions throughout production vs. traditional packaging.
Reducing carbon.
Up to 52 times more space and weight efficient for transportation and storage.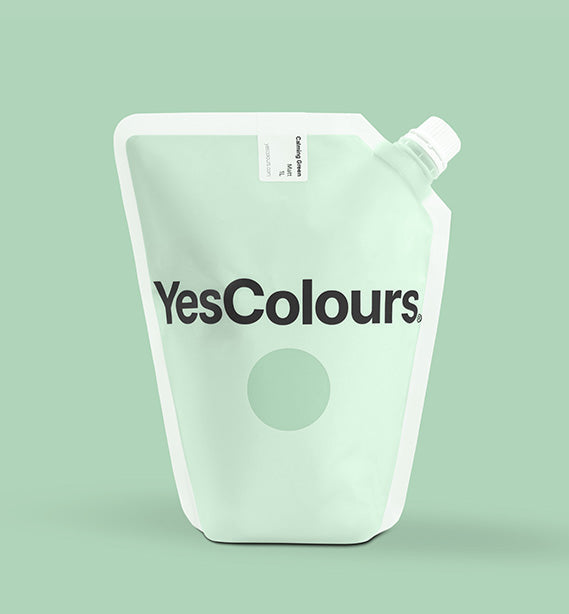 Easily recyclable.
Via local supermarket recycling points or at home (where accepted).
Keeps paint better, for longer.
Fully tested for strength and compatibility.
Easy to check your colour
Our clear circle window allows you to check your colour before opening

Planet focused.
Find out how we are tackling landfill and innovating our products for a better tomorrow.
FIND OUT MORE